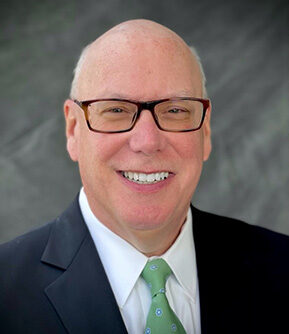 Paul F. Delaney
Head, Private Equity

---
Powerful partnerships. Standout solutions.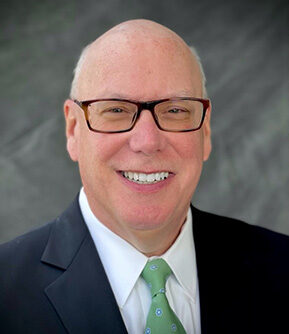 Paul F. Delaney
Head, Private Equity
paul.delaney@griffinfingroup.com
Areas of Focus
Paul Delaney is Head of Griffin's Private Equity Group where he is responsible for the management and execution of private equity fundraising and secondary advisory assignments, as well as financial sponsor coverage. He has over 30 years of experience in the financial services industry, investment management, investment banking and private equity.  He maintains relationships with general partners and institutional limited partners across North America and Europe, including public and corporate pension funds, endowments, foundations, consultants, advisors, financial institutions, insurance companies, fund of funds, family offices and other private equity investors. He has advised on over $4 billion of primary and secondary transaction value.
Prior to joining Griffin in 2008, Paul was founder and CEO of Patronus Capital Advisors, a boutique private equity advisory firm. Prior to Patronus, he was a Partner at Pomona Capital, a global, value-oriented private equity firm specializing in secondary and primary investing.  Prior to Pomona Capital he was Managing Director and co-founder of the Bear Stearns Private Funds Group, providing advisory and capital raising services to private investment managers including buyouts, venture capital, growth equity, mezzanine and special situations funds and other alternative investment managers. Prior to Bear Stearns, Paul had a 20-year career at MetLife Inc. During his tenure, he served as Director of Private Equity, where he helped oversee a $3.5 billion private equity fund and directs portfolio for the MetLife General Account and Pension Plan. Paul initiated MetLife's membership in the Institutional Limited Partners Association and served on a number of limited partner advisory boards. He was also Deputy Chief Investment Officer for MetLife International, overseeing a $3 billion portfolio across MetLife's insurance operations in the UK, Spain, Brazil, Uruguay, Argentina, Taiwan and South Korea. He also had positions of significant responsibility within MetLife's Corporate Treasury and Institutional Insurance divisions.
Education
New York Law School, J.D.
Adelphi University, MBA
Saint Michael's College, B.A.
Licensing
FINRA Series 79, 7 and 66 licenses
New York State Bar