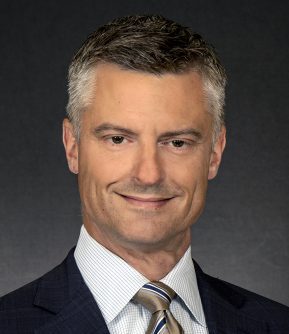 Kenneth J. Wanko
Senior Managing Director, ESOP Group

---
Powerful partnerships. Standout solutions.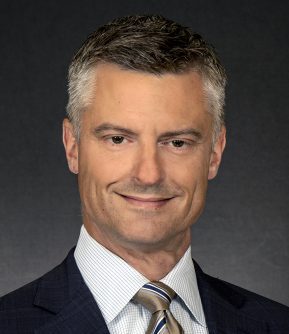 Kenneth J. Wanko
Senior Managing Director, ESOP Group
kenneth.wanko@griffinfingroup.com
Areas of Focus
Practice
ESOPs – Employee Stock Ownership Plans
Ken Wanko is Senior Managing Director of Griffin's ESOP Group. He advises companies, owners and other stakeholders on M&A and private capital raise transactions, with a particular focus on ESOP ownership transactions. Ken brings a breadth of experience to Griffin as a former board member, business leader, investor and advisor for a wide range of ESOP-owned businesses.
Prior to joining Griffin, Ken was CEO and Chairman of Alliance Holdings, Inc., an ESOP-owned holding company, where he delivered positive economic results, implemented a new corporate governance structure and drove growth through acquisitions. After being promoted to CEO and Chairman, Ken successfully led the efforts to protect ESOP participants and ensure the viability of Alliance by settling outstanding ERISA litigation against the company, and recovering substantial damages from multiple involved parties. He also held the roles of Chief Operating Officer and Director of Acquisitions at Alliance before becoming CEO and Chairman. In his role as Director of Acquisitions, Ken led the national deal sourcing and execution efforts, including management of the entire M&A process.
Before he joined Alliance in 2005, Ken was a founding member of the ESOP corporate finance group in the investment banking group of Houlihan Lokey, where he advised on some of the largest and most innovative employee buyouts in history.
Ken's broad range of transactional, management and governance experience makes him uniquely qualified to evaluate the opportunities and challenges faced by companies and their owners when considering an ESOP.
Education
Duke University Fuqua School of Business, MBA
University of Michigan, B.S. in Aerospace Engineering
Licensing